The Cardiovascular Comorbidity in Children with Chronic Kidney Disease Study
The 4C study is the largest European cohort study investigating the causes and natural history of cardiovascular disease in children with chronic kidney disease on their transition to adulthood.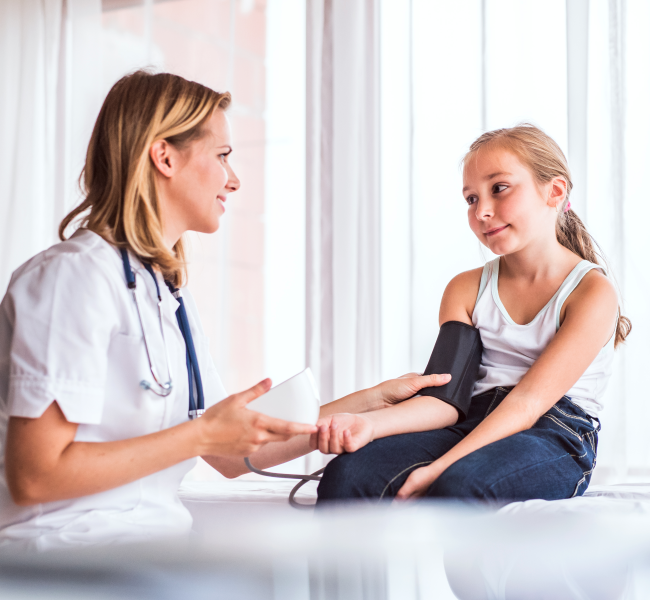 Problem
Adult patients with chronic kidney disease are at markedly increased risk of dying from cardiovascular events. The risk is most dramatically increased in young patients with end-stage renal disease, who are almost as likely to die from cardiovascular causes as elderly individuals in the general population.
Many factors related to chronic kidney disease contribute to early cardiovascular morbidity but their complex interplay, particularly in children, is still poorly undestood.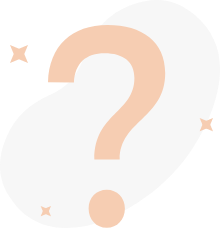 Study status
The 4C study has been investigating the development of early cardiovascular disease in children with chronic kidney disease for the past 7 years. Study participants underwent comprehensive semi-annual examinations with a thorough instrumental cardiovascular investigation yearly.
See more
The simple process to continue the study
Starting from 2019 we follow study participants with annual surveys and an option to come back for instrumental cardiovascular examination every 3 years.
Online questionnaires
Filling the survey takes no more than 20-30 minutes and yearly reminders help to stay on shedule.
Phone interviews
Set the time for a phone interview and the investigator will fill yearly questionnaires for you.
Check-up every 3 years
Return to the clinic for a comprehensive cardiovascular investigation every 3 years.
Log in
Our results
So far 4C Study helped us to improve the knowledge on the development, progression and complications of chronic kidney disease in children. The unprecedented information about the cardiovascular system provides unique insights into the development of heart and vessel disease in diverse groups of children with CKD.
fffff
ffffff
fff
More than 50+ centers
More than 50 centers from 12 European countries participate in the 4C Study
Find a center